I have been attending the National Police Cadet Corps (NPCC) Annual Parade for the past 6 years and I think this might be the last parade I'm attending. Thank you Mr Chng and Jason for the tickets! :D
When I was in secondary 1, I attended with my unit.
When I was in secondary 2, I was part of the parade in contingent 2.
From secondary 3 to secondary 5 and now that I have graduated, I attended as a guest.
I love parade and ceremonies so usually I would only attend the parades and skip the performances. Not that I do not appreciate it but I'm more interested in parades.
Yup, so I met Zihui @ Boon Lay and took bus 172 to Home Team Academy (HTA) and met Nicea. We were late but thank god for Lloyd and Ash who found space at the top right of the grandstand (at honour) and we managed to get a good view there.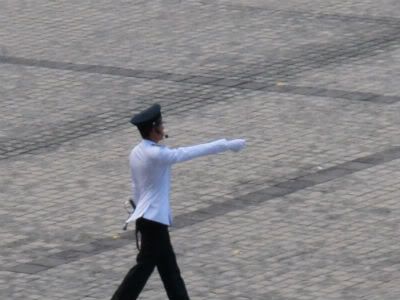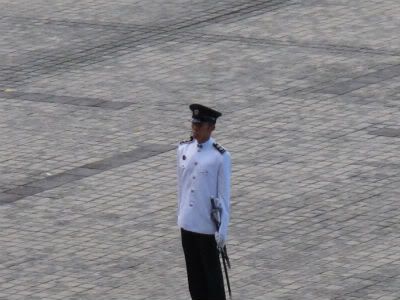 Parade Commander Mohd Zaki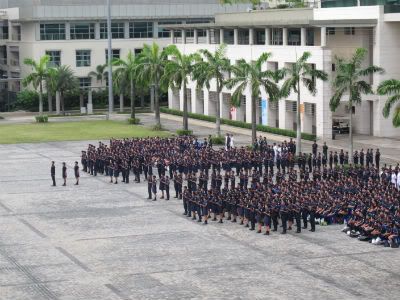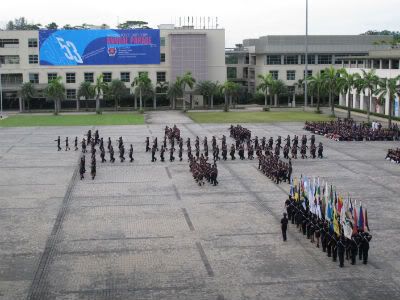 Supporting contingents ready
Supporting contingents marching in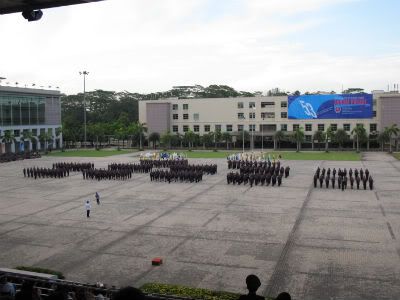 I love how they marched in this year :)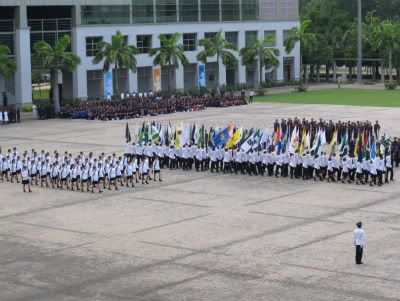 Guard of Honour contingents
The way the guard of honor flag party formed up was exactly like the one during National Day Parade which was cool because that was my favorite part of NDP.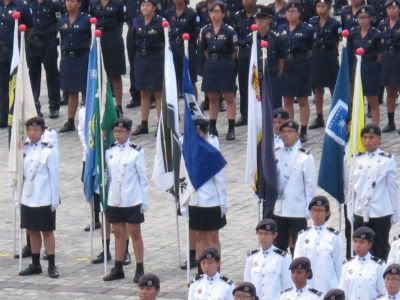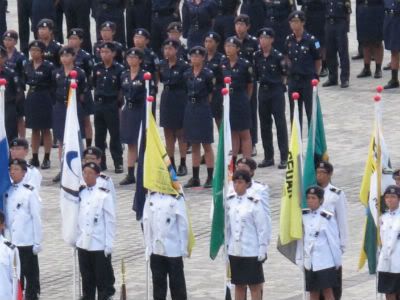 I captured these 2 pictures because Lloyd and Nicea caught them. I feel bad for them because they probably couldn't breathe well. If it were me, I would be blowing because I would feel damn annoyed.
There was Fue De Joie (Fire of Joy) this year!!!!!!!!!!!!!!!!!!!!!! :D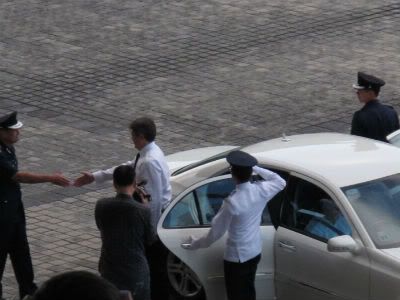 Arrival of Michael Palmer.
Michael Palmer, Commissioner of Police and some dude I don't know who.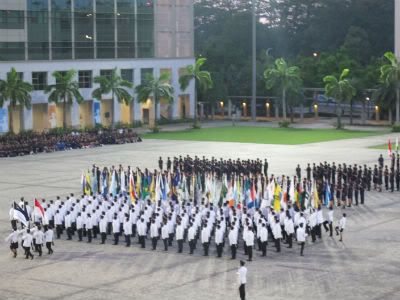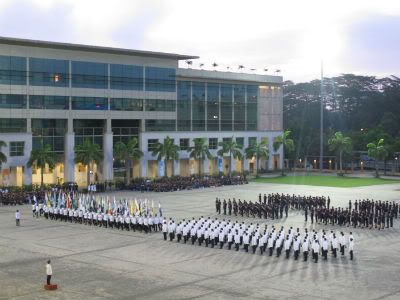 Ready for the march past ~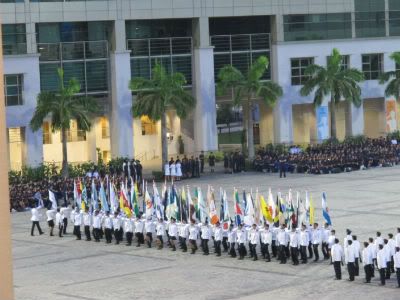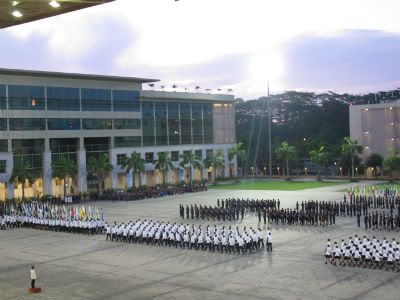 Marching past ~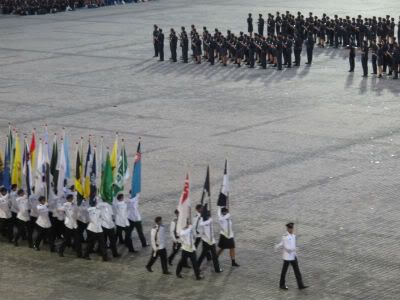 Parade Commander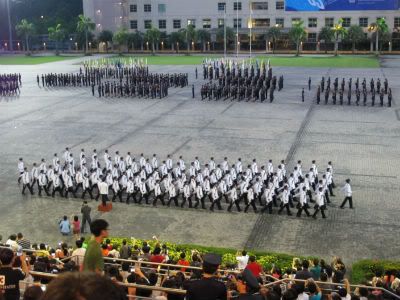 Male Guard of Honour contingent
Female Guard of Honour contingent
There were 10 supporting contingents but most of the pictures I took were too blur as they were marching quite fast. I tried to take a picture of Zheng Qian (contingent commander for supporting contingent 3) but it was blur too. Sigh, should've brought my DSLR instead.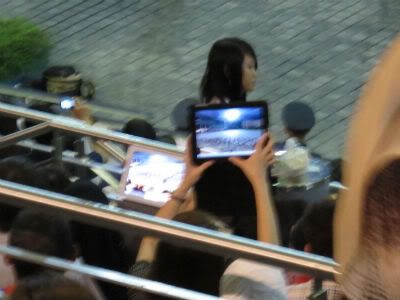 The power of iPad
A smart little girl using her binoculars to take picture
When the parade and post parade were over, we went to the drill shed to look for our friends to take pictures! Harmony Hall later.
Huijuan☺ (hehe my good friend in SANA)
Met our NDP09 contingent mate, Aqilah! She's going for the Cadet Inspector course in June. I saw her on the bus and thought she was already a CI. Almost couldn't recognize her until she nudged me! ☺
My OBS mate for a day, Amanda!☺I couldn't join my group Magellan for sea expedition so I joined her group Cheng Ho for land expedition :) There were so many boys in the group who admired her!
HAHAHA my NDP09 contingent mate ANGUS ☺ Forever like a small boy.
Eunice!☺Met her during the Overseas Educational Trip to Hong Kong and Macau (NPCC HKOEV) Miss the group of girls.
Met my juniors there too!☺Choonhuat and Shaocai. They participated in the post parade.