Just a short update here!
I have found some healthy and easy cake/cookie recipes so please drop me a comment if you have any :)
I used to love blogging (I blogged everyday) but I guess everything has changed. I didn't study at all in lower sec so my foundation wasn't so strong. In 2010, it was N levels period so I started playing catch up. Managed to pass my N levels with flying colours, I moved on to O levels and I gave up blogging/facebook/twitter because those were distractions.
I guess that is why my social life is not as happening as before.
Met my cousins, Kenny and Marissa @ Holland Village for dinner :)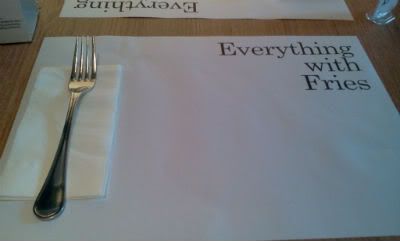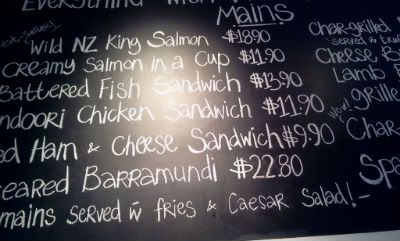 The menu on the black board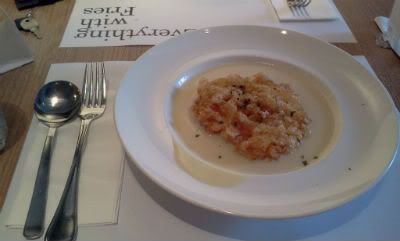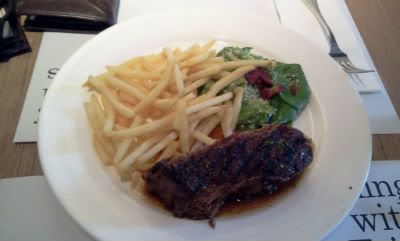 The one egg soup
Beef with truffle fries